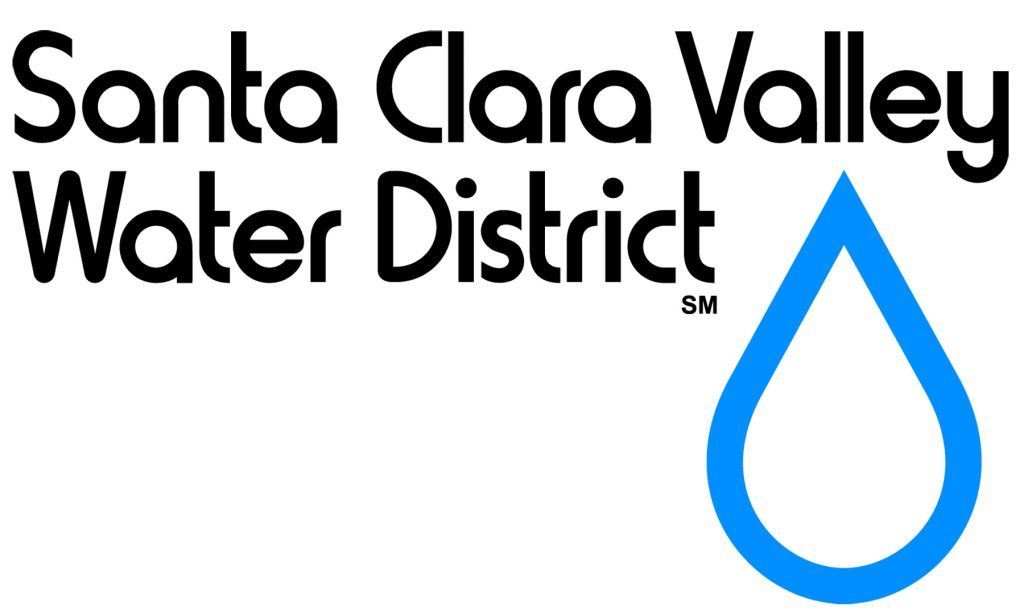 SAN FRANCISCO, Calif., September 9, 2006 — Locus Technologies (Locus), the leading groundwater consultant, announced today that the Santa Clara Valley Water District (SCVWD) selected Locus to perform a cutting edge forensic study on perchlorate at the Llagas Groundwater Subbasin in the Morgan Hill area of California.
Locus will have to obtain scientifically defensible data of known quality, because of the sensitive nature associated with SCVWD's Perchlorate Source and Background Studies. Locus will develop a Quality Assurance Project Plan (QAPP) designed to maximize precision, accuracy, representation, compatibility, and completeness of the data set, while minimizing the potential for false negatives and false positives. The work includes preparation of the
QAPP, geostatistical analyses to select representative wells for the study, sampling, isotope and geochemical analyses, and final findings and reporting. Because of the sensitivity of this work, Locus teamed with the best researchers in isotope and geostatistical analyses. Locus's web-based, award-winning information management technologies, such as EIM and the LocusFocus portal, will be used to manage data and information associated with the project.
This award cements Locus's reputation as a company on the forefront of the high-end environmental consulting business on complex groundwater contamination problems.
"This is an important win for us and comes to us at the time when our perchlorate-related groundwater consulting practice is rapidly expanding," said Neno Duplancic, President and CEO of Locus Technologies.
Mr. Elie Haddad, Vice President of Locus's Services and Solutions Division and the manager of the program added, "We are very pleased to be selected by SCVWD for this important groundwater study. Locus was selected through a competitive bidding process, among many fine consulting firms, because of our extraordinary project team that brought a unique approach, scientific ideas, information management technology, and program management skills to the table. We look forward to working with SCVWD and to continuing expanding on the advantage we built over the last decade as the leading consultant for complex groundwater issues in the Silicon Valley."
Project execution will come primarily from Locus's office in Mountain View, California.