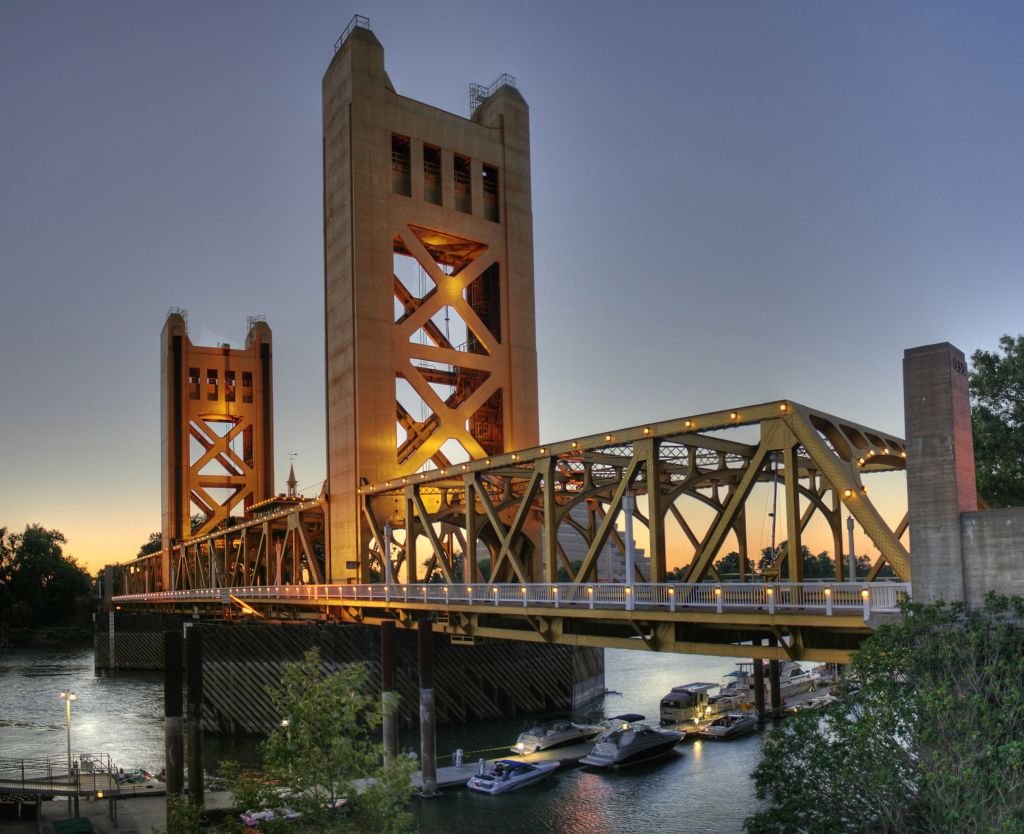 SAN FRANCISCO, Calif., 17 July 2001 — Locus Technologies (Locus), a leader in environmental information management, today announced the opening of their new office in Sacramento, California.
The opening of this office expands Locus's technical expertise in remediation and restoration projects, system automation, and environmental information management to the Central Valley, Northern California, and Nevada markets.
The Automation and Web-Technology division of Sacramento office is lead by Mr. Steven McEvoy, P.E. As Vice President of web-based technologies and automation, Steve pioneers development of the company's automation technology for control and management of environmental treatment systems via the Internet. He leads a team of experienced electrical, mechanical, and computer science engineers.
The consulting and engineering division of the Sacramento office is lead by Mr. James Brake, R.G. Jim brings more than 14 years of environmental project management experience with implementation of soil and groundwater remedial actions, RI/FS programs, and Phase I and II environmental site assessments.
"We are very pleased to bring Locus's exciting technologies to our existing and future clients in the California Central Valley. Our ability to lower environmental cleanups and operation and maintenance costs at our clients sites by applying remote sensing and control technologies allows us to continue Locus's rapid expansion into new markets", said Neno Duplancic, President and CEO of Locus.