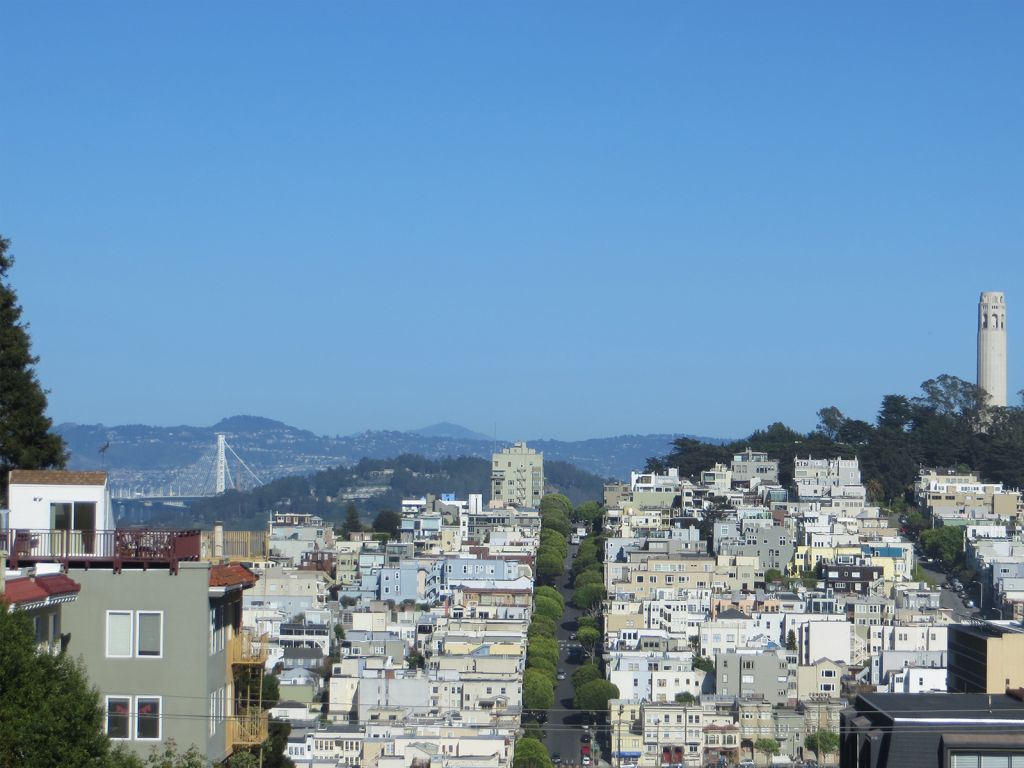 Locus' EIM software automates the generation of Self-Monitoring Report Forms (SMRFs) for the Arizona Department of Environmental Quality (ADEQ)
---
SAN FRANCISCO, Calif., 22 April 2014 — In response to industry and customer requirements, Locus Technologies (Locus), the leader in cloud-based environmental compliance and information management software, has expanded its award-winning Environmental Information Management (EIM) software to automate the generation of Self-Monitoring Report Forms (SMRFs).
Locus EIM solves the problem of expensive, labor-intensive manual SMRF generation by completely automating the process. SMRFs are required by the Arizona Department of Environmental Quality, and are meant to meet the monitoring and reporting requirements as set forth by each facility's Aquifer Protection Permit (APP) or Reuse Permit. An example form may include data such as sample date, analysis date, lab ID, reported concentration or method, and can incorporate other extremely specific information.
Thanks to Locus' new functionality, once arranged in EIM, companies can generate SMRFs within minutes in the approved formats, using validated data. Companies can set up EIM for all permitted facilities and realize immediate cost and time savings during each reporting period. Relevant data are directly uploaded to the system, reviewed and validated, then reported in the proper regulatory required formats. These new output formats can be easily modified to generate the exact format needed by other cities that are required to submit similar self-monitoring report forms.
"Incorporating the automatic generation of SMRFs within our EIM software is a testament to the true flexibility of Locus' software platforms," said Neno Duplan, President & CEO of Locus Technologies. "It is our goal here at Locus to automate reporting by providing as many off-the-shelf standard reports as possible. SMRF reports are just one of many examples. By automating reporting our customers streamline their management processes, so that they increase operational efficiencies and lower reporting costs."