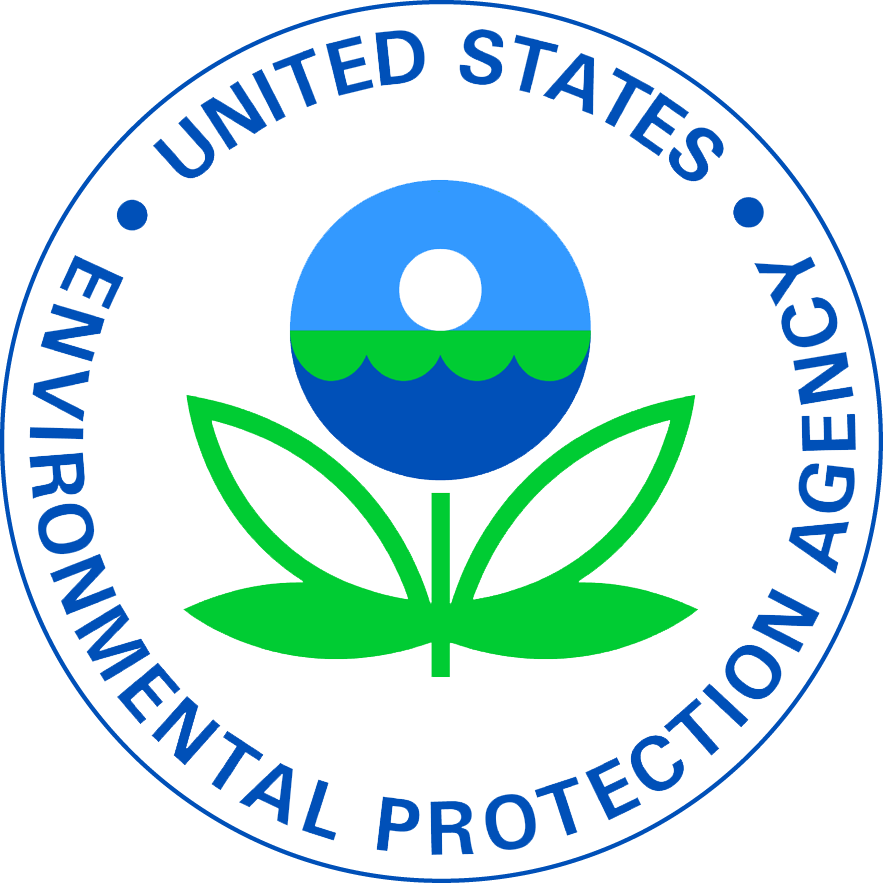 SAN FRANCISCO, Calif., 5 February 2004 — Locus Technologies (Locus), a leader in environmental information management, announced today that it has expanded its award winning, web-based Environmental Information Management™ (EIM™) system to include the capability of exporting data in compliance with the US EPA Region V Geographic Information System and Field Environmental Decision support system.
The Region V FIELDS software forms the foundation for an EPA system that provides data analysis and interpretation for environmental decision-making. The results allow EPA project managers to evaluate the extent of contamination and hot spot sizes, estimate health risks, prioritize site goals, and weigh potential actions. Users include US EPA Regions, National Oceanic and Atmospheric Administration's coastal restoration scientists, state and tribal agencies, as well as the private and academic community.
EIM™'s compatibility with Region V's requirements will open a whole region to the EIM™ data management system. Now, companies and agencies with projects located in Illinois, Indiana, Michigan, Minnesota, Ohio, Wisconsin, and the 35 Tribal Nations in those areas can feel confident when selecting EIM™ to manage their environmental data.
"We are very pleased that EIM™ now provides export ability consistent with US EPA Region V requirements. By bringing EIM™ technology to its customers in the upper Midwest, Locus has provided the first web-based tool to upload and transmit vast amounts of sampling data to EPA Region V from a centralized web system. The EIM™ system links laboratories, clients, and their consultants to EPA Region V through a seamless web-based interface. By leveraging Web Services and XML technologies, Locus continues to provide its customers with a cost-competitive, centralized analytical information management system that is superior to any client-server system available in the marketplace today," said Dr. Neno Duplancic, President and CEO of Locus Technologies.
"As our client base continues to grow throughout the nation, Locus is committed to meeting all federal and state electronic data deliverables for the environmental industry, including the XML-based, federal SEDD, once it has been approved," added Dr. Duplancic.