Locus Technologies Quarterly Newsletter (February 2014)
---
Featured News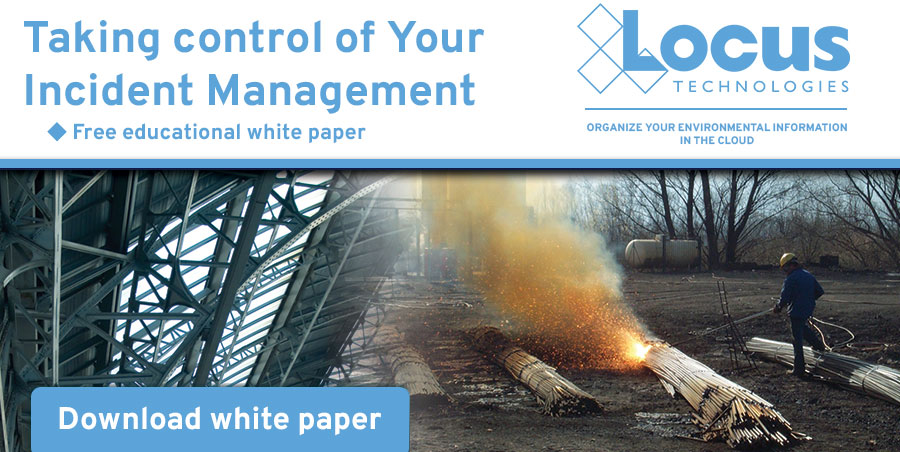 Download our free white paper, "Taking Control of Your Incident Management".
| | |
| --- | --- |
| For any organization subject to Environmental, Health & Safety (EHS) regulatory compliance, successful incident management can be a challenge. The purpose of our new white paper is to discuss how you can best identify, analyze, and minimize your incidents; turning a challenge into an advantage. | |
With the help of this white paper, you can learn how to:
Identify specific data that would be beneficial to record
Best track your incidents across various locations
Apply root cause analysis (RCA) and corrective action (CA) methods
Automate and streamline your OSHA reporting
---
Environmental News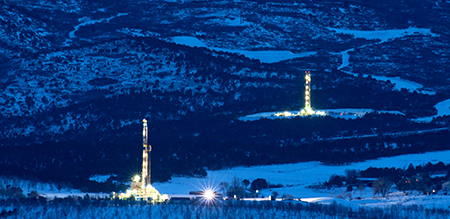 2014 State of the Union Address: Obama on Energy
On the night of Tuesday, January 28 the President of the United States took to the podium to deliver the 2014 State of the Union Address. Among the many topics that President Obama covered, one of them was energy. The president said "But the debate is settled. Climate change is a fact."... Continue reading
More Environmental and Sustainability News:
---
Locus Product News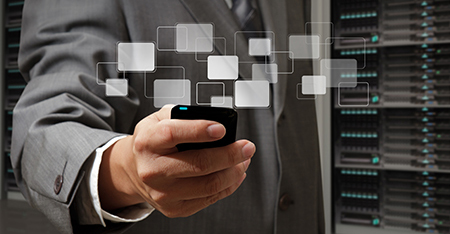 Coming Soon: Enhanced Locus Mobile Application
Locus is currently working toward a significant update to its suite of mobile applications. The improved Locus mobile app will offer the same great functionality that the eWell app currently does, only with more configurable options. Not only will mobile users be able to collect and upload additional field data remotely, but they will also be provided with more real-time data validation, a variety of new functionality and options to determine what they would like to record, and many additional field data checks.
These new features will help users accomplish their business specific requirements, and simplify their data management processes. Users will be able to collect many new types of field data, and complete work and compliance activities on-the-go with their mobile devices.
Further details on the Locus Mobile App will be coming soon- so stay tuned!
---
Free Training Webinars
Locus is offering free, routine online training sessions for all of our applications and solutions. These webinars are meant to:
Demonstrate new functionality
Train new users
Share ideas and needs
Standardize workflow processes and tools
Automatic reporting
Introduce more mashups with third-party providers
For more information on specific session topics and how to sign up, click here.
---
Events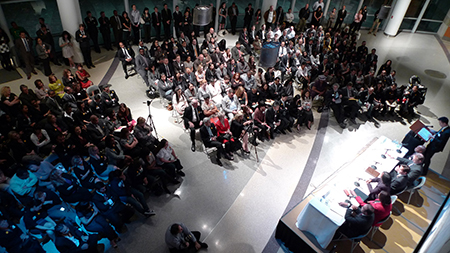 Keep an eye out for us at the following conferences!

Waste Management 2014 Conference
Phoenix, AZ
2-6 March 2014



Locus will be exhibiting at the upcoming conferences:



North Carolina AWWA-WEA
Wilmington, NC
6-8 April 2014

California Water Environment Association (CWEA) Annual Conference
Santa Clara, CA
29 April - 2 May 2014



Going to be there too? Contact us and let us know!



---
Visit us at:
Locus News
Locus is excited to announce our brand new Storytelling Series:
A series of blog posts featuring fictitious characters facing all too familiar workplace challenges.
To read our first post about John, Corporate head of Environmental, Health & Safety, click here.
---
Locus Technologies Receives 2013 EBJ Business Achievement Award
Environmental Business Journal Recognizes Locus for Growth and Innovation
Read about it here
---
Versar, Inc. Selects Locus' EIM as its Standard Environmental Data Management System
Locus EIM to assist Versar by supporting ERPIMS exports for U.S. Air Force remediation projects
Read about it here
---
Enterprise Environmental and Sustainability Information Management: There is a Better Way
Read about it here
---
Locus is constantly working toward building upon and improving its software offerings so that our customers' data management processes can be as simple as possible.
Below are a few examples of both recently released and soon-to-come updates.
Recent Updates:
GIS mapping overhaul

EIM quick reports for formatted reporting

New EIM menu and styling
Coming Soon:
Chain of Custody (COC) Wizard for simpler data collection

Self-Monitoring Report Forms (SMRF) generation
---
Did you know,...
Locus' EIM is the nuclear industry market leader for both commercial and government sites where radionuclides need to be managed. Over 40 percent of the U.S. commercial nuclear reactor sites use EIM for radionuclides management and over six DOE research labs use EIM, including Los Alamos National Laboratory.