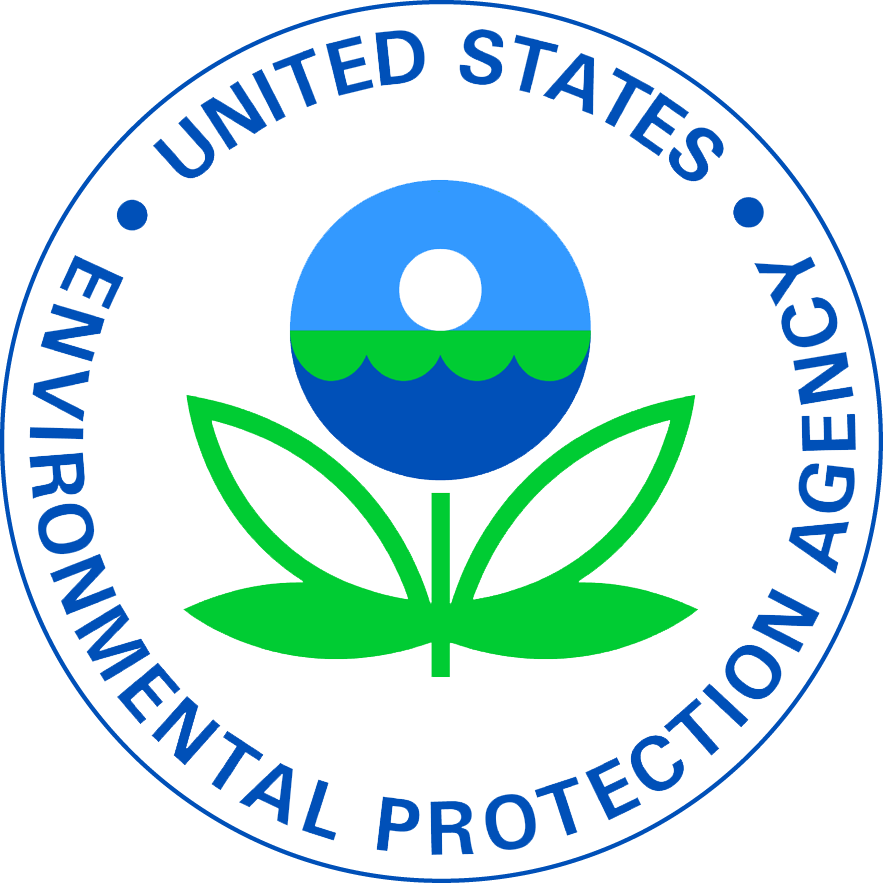 Users can instantly see information on U.S. EPA Superfund sites
---
SAN FRANCISCO, Calif., April 2, 2007 — Locus Technologies (Locus), the industry leader in Web-based environmental data and information management services, announced today that it has expanded its hugely popular Web-based LocusFocus ePortal Google™ Maps Mashup to include U.S. Environmental Protection Agency data. With Locus's portal toolset and Google's Map API (application program interface), users can now look for data in a rich map interface and gain instant access to data once hidden away in governmental data silos.
Using Locus's Mashup, users can search by map location, zip code, or state and instantly see information on the U.S. EPA Superfund sites in their area. With the same ease as finding addresses or driving directions, anyone can now access U.S. EPA Superfund data previously only available in much more complex interfaces or not available at all.
"Advances in technology have made instant access to EPA Superfund data a reality," said Dr. Neno Duplancic, president and CEO of Locus. "With an XML data stream provided by the EPA, Locus was able to quickly create a user-friendly map view into complex Superfund data. As the EPA releases more information, the application database can easily grow to display all types of environmental information, from regulatory permits on a site to other EPA program data such as the latest Toxics Release Inventory chemical information."
"We are thrilled to see innovative technologies from private industry enabling the delivery of environmental data from government-managed data resources to the Web," said Pat Garvey, a Geospatial Download Service Manager with the EPA. "It is gratifying to see the private sector take the initiative to deliver EPA data in an engaging and easy-to-use Web interface that allows citizens, as well as companies, to make use of the vast amounts of data the EPA has collected."
The LocusFocus ePortal Google™ Maps Mashup can be viewed at www.locustec.com. In addition, Locus will be presenting the Mashup and other innovative technologies at the EPA-sponsored "Long-Term Stewardship Roundtable and Training" in San Diego, Calif., April 4-5, 2007.
Customers who already use Locus's Environmental Information Management system can Mashup their own site data and access it through their existing interface. By zooming in on a site through Locus's Google Map interface, customers can click on soil boring and groundwater monitoring well locations to retrieve analytical, geotechnical, geological, or any other data available for these or other locations.
"This advancement will help the EPA reach out to constituents and share information it has been collecting for years," said Rick Bergquist, chief software evangelist for Locus. "It's a win-win for all parties: citizens can easily access data they never had before, and the EPA can easily deliver data to the public at no cost to the government. This service is now possible because of Locus's innovative On-Demand environmental information products."
Locus's environmental data Mashup is part of the company's commitment to providing innovative, cost-effective environmental data management solutions to the environmental community and giving companies that want to become "green" the state-of-the-art tools they need to manage, show and document their progress.