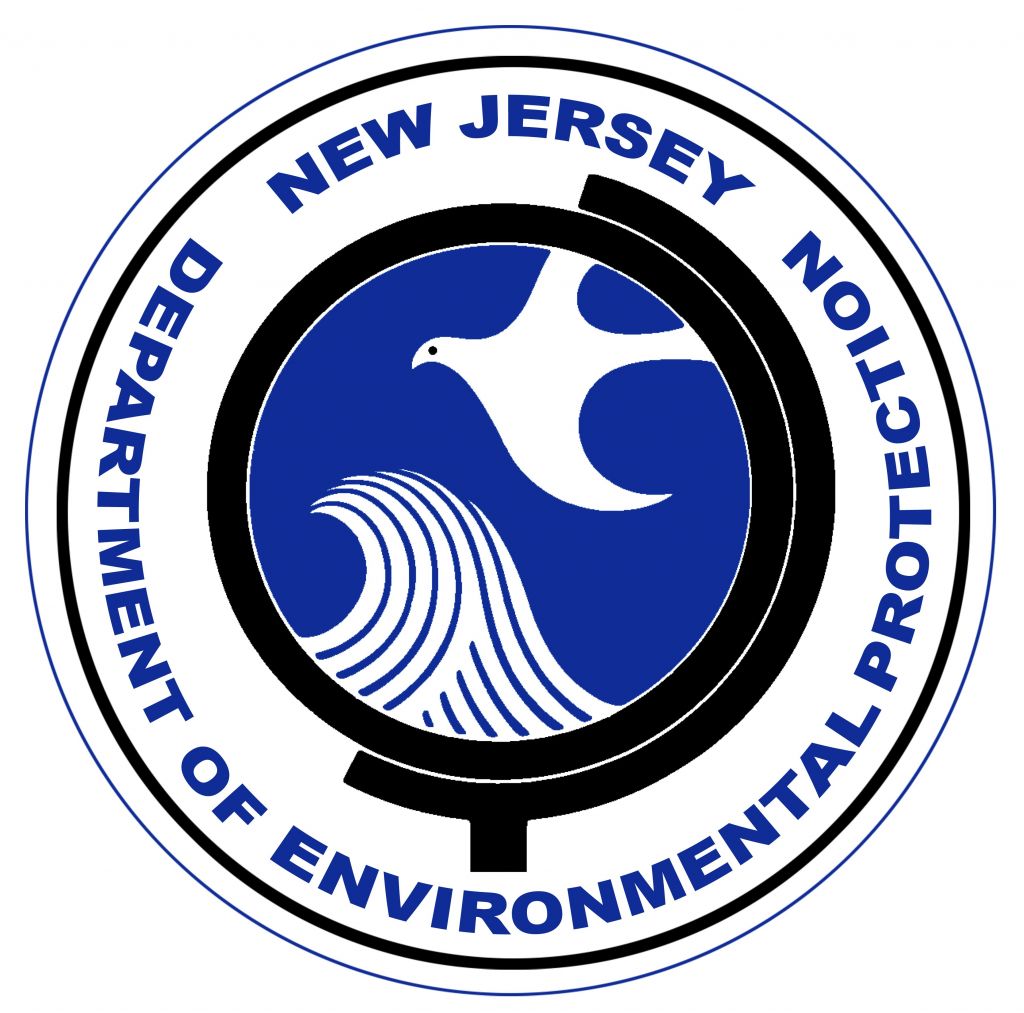 SAN FRANCISCO, Calif., 23 July 2003 — Locus Technologies (Locus), a leader in environmental information management, today announced that it has expanded its award winning, web-based Environmental Information Management™ (EIM™ system, to include the capability of importing and exporting data in compliance with New Jersey's Department of Environmental Protection (NJDEP) Site Remediation Program (SRP).
As part of New Jersey's participation in the National Environmental Performance Partnership System (NEPPS), the SRP is developing groundwater indicators to show progress in ground water contamination cleanup. The SRP has issued regulations requiring analytical results of sampling data to be submitted electronically and in a GIS-compatible format. Using this information, the SRP plans to delineate changes in the aerial extent of each groundwater plume to evaluate environmental progress in cleaning up contaminated sites.
Addressing the issue of voluminous hardcopy data submissions, the SRP requires that all sites presently being remediated within New Jersey submit their data in electronic format. Moving away from hardcopy data submission has the potential to accelerate the review and statistical manipulation of information, significantly enhancing NJDEP's ability to service the regulated community and protect the environment and the public. The agency is already collecting massive amounts of data, therefore, the need to be able to process this information quickly and accurately is a growing concern. With Locus's incorporation of the SRP standard, EIM™ users now have the tools they need to import and export NJDEP data formats.
"We are very pleased that EIM™ now provides interoperability with NJDEP requirements. By bringing EIM™ technology to its customers in New Jersey, Locus has provided the first web-based tool to upload and transmit vast amounts of sampling data to the state from a centralized web system. The EIM™ system links laboratories, clients, and their consultants to the state through a seamless web-based interface. By leveraging Web Services and XML technologies, Locus continues to provide its customers with a cost-competitive, centralized analytical information management system that is superior to any client-server system available in the marketplace today," said Mr. Neno Duplancic, President and CEO of Locus Technologies.
"Only three months after announcing California's Water Resources Control Board AB2886 reporting requirements compatibility, Locus has delivered another important state standard. Locus is committed to meeting all federal and state electronic data deliverables for the environmental industry, including the XML-based, federal SEDD, once it has been approved," added Dr. Duplancic.