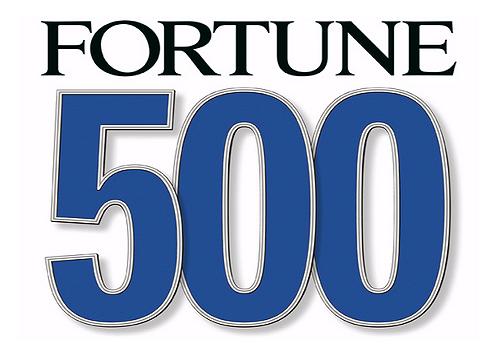 SAN FRANCISCO, Calif., November 19, 2007 — Locus Technologies (Locus), the market and technology leader in on-demand environmental data and information management software and services, today announced that Fortune 500 Chemical Company (The Company) has selected Locus' award-winning Environmental Information Management (EIM™) on-demand system and ePortal environmental information portal to manage and organize their environmental information. The Company chose Locus' SaaS EIM system to manage formerly inaccessible analytical laboratory data and will use ePortal's strong business analytics to reduce overall environmental risk. As an On-Demand web-based solution, Locus' EIM environmental database meets all project requirements for robust environmental data management, including quick deployment and multi-party access.
Established in 1912, The Company is a leading producer of specialty chemicals used in making a variety of products for home, office, and industrial markets. The Company joins more than 35,000 EIM sites of all sizes, industries, and locations now benefiting from Locus' single centralized, comprehensive environmental data management solution, accessible at anytime, anywhere in the world.
With EIM, The Company can query and report a variety of data—visualize and spatially query environmental information through Locus Web 2.0 technologies, as well as create on-the fly Google Maps and boring logs all within an intuitive, user-friendly interface. The Company will also enjoy ePortal's customized dashboards to display site-specific environmental compliance alerts. These advanced features will open a whole new world of environmental decision-making, as well as streamline existing business processes for The Company.
"Before EIM, The Company was using stand-alone systems and was unable to effectively share their environmental data or efficiently perform key business analytics or reporting. By putting the data back into the hands of the data owner, and providing a robust set of tools for environmental data management and visual analysis, The Company project managers and their suppliers will be able to quickly organize and share data on their projects, while significantly reducing the data management effort and cost," said Neno Duplancic, President and CEO of Locus.