Webinar: IoT Technology for Enhanced Environmental Compliance
February 28, 2018 @ 10:00 a.m.

-

11:00 a.m.

Pacific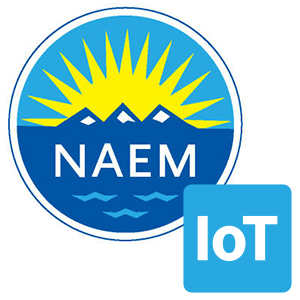 Cost: FREE for Members, $99 for Non-Members
One of the fastest growing trends in technology is the Internet of Things (IoT) and other cloud platforms. This technology potentially has a huge impact on how EHS&S professionals manage water quality, air emissions and other key environmental performance indicators for data monitoring. The deployment of IoT and similar technologies utilizes several automated sensors, programmable logic controllers (PLCs) and mobile connected devices which generates masses of real time data. This gives further insight, but also poses a challenge of an influx of loads of unstructured data from different sources.
Register now
Attendees will learn about:
How to create a single centrally accessible system for recording data from various monitoring sources
How integrating IoT technologies can lead to continuous real-time monitoring while decreasing operational costs
How to reduce compliance cycle time
Speaker biography: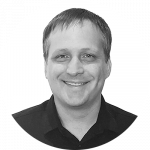 J. Wesley Hawthorne, President; Locus Technologies
Mr. Hawthorne has been with Locus since 1999, working on development and implementation of services and solutions in the areas of environmental compliance, remediation, and sustainability. As President, he currently leads the overall product development and operations of the company. As a seasoned environmental and engineering executive, Hawthorne incorporates innovative analytical tools and methods to develop strategies for customers for portfolio analysis, project implementation, and management. His comprehensive knowledge of technical and environmental compliance best practices and laws enable him to create customized, cost-effective and customer-focused solutions for the specialized needs of each customer.
Mr. Hawthorne holds an M.S. in Environmental Engineering from Stanford University and B.S. degrees in Geology and Geological Engineering from Purdue University. He is registered both as a Professional Engineer and Professional Geologist, and is also accredited as Lead Verifier for Greenhouse Gas Emissions by the California Air Resources Board.