2016 Water Quality Technology Conference® & Exposition
November 13, 2016

-

November 17, 2016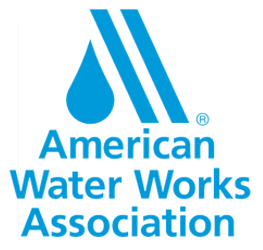 Post-conference update:
Locus' customer San Jose Water Company held a presentation explaining how they have used Locus' EIM for water utilities to improve their data accessibility, reporting, and tracking, as well as utilizing mobile data entry and real-time alerts to improve their water utility data management initiatives.
---
This established and highly regarded conference provides a practical forum for a wide range of water technology professionals to exchange the latest research and information.
We will be stationed at Booth 419, come talk to us to find out about how Locus is involved in water quality management.

Sample Topics for 2016 WQTC Abstracts:
Biological treatment
Climate Change Issues/Impacts and sustainability
Corrosion control
Disinfection by-products
Disinfection practices
Distribution system issues
Energy-Water nexus
Groundwater
EDCs/Micro constituents issues
Inorganic contaminants
Lab Methods & analysis
Microbiology/organisms in water
Membranes
Organic contaminants
Regulatory issues & policy issues
Non-Municipal treatment applications
Residuals and disposal
Reuse issues
Water security
Watershed protection
Taste and odor issues
Treatment processes and techniques
AOP, ozone
Contaminant occurrence monitoring
Wastewater impacts on source water quality
Stormwater BMPs for protecting water quality