Radiological Effluents and Environmental Workshop
June 26, 2017

-

June 29, 2017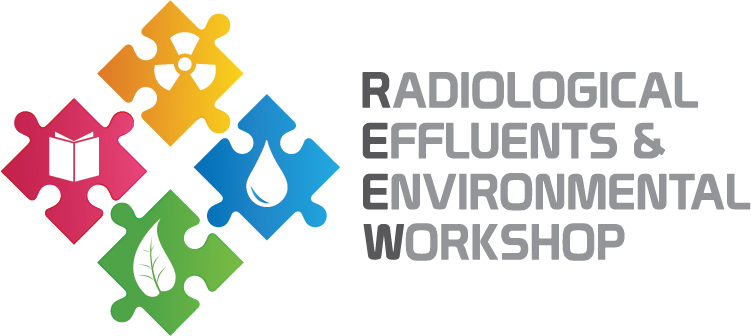 The Radiological Effluents and Environmental Workshop (formerly the RETS/REMP Workshop) is organized the Nuclear Energy Institute and provides a forum to exchange practical experiences and issues related to the control and monitoring of radioactive effluents, environmental protection, environmental monitoring and sampling, and assessment of environmental effects, including dose to the public.
New and returning workshop participants will be able to share operating experience at United States (U.S.) and international facilities and learn about innovative approaches and technologies.  Nuclear plant personnel, federal and state regulatory agency staff, and other industry professionals will openly discuss effluent and environmental monitoring and protection issues in a mix of individual presentations and panel discussions.
---
Locus' Tricia Walters presented "Utilizing Mobile and the Cloud for Data Management in Nuclear Facilities"
Tricia Walters, Implementation Manager at Locus Technologies, presented "Utilizing Mobile and the Cloud for Data Management in Nuclear Facilities" from 11:00 a.m. – 11:30 a.m. on Thursday, June 29th.
Abstract
Nuclear facility managers face multiple challenges as they guide a plant through the decommissioning process, including:
Retaining the historical REMP and GPI site sampling data in decommissioning data management software
Adding thousands of new decommissioning sample points, sample matrices, and sample parameters into the data management software
Improving efficiency of sample collection information by sending directly to the environmental lab via automated processes (to reduce human error and headcount)
Supporting quality data review processes by supervision and QV teams
Performing data retrieval, data trending, graphing, report creation, and GPS related mapping
Implementing automated data result alarms or notifications
Fortunately, the combination of environmental data management information systems with cloud computing and mobile devices can meet these challenges. This presentation will discuss how cloud computing with mobile data gathering can extend the capabilities of data management software for typical activities during the nuclear facility decommissioning process. Regardless of the complexity of an individual nuclear facility decommissioning, or the sophistication of the users, these tools can enhance understanding and facilitate decision making.