Radiological Effluents and Environmental Workshop
June 27, 2016

-

June 30, 2016
Event Navigation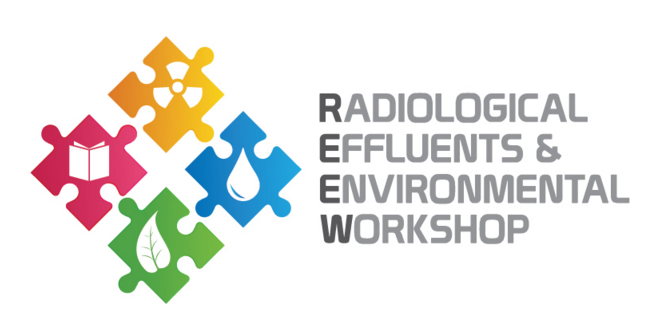 Join Locus at the 2016 Radiological Effluents and Environmental Workshop in Newport, RI on June 27 – 30, 2016!
Locus will have a booth in the main exhibit hall, and we will be presenting "Optimizing mobile-friendly environmental data management" on Thursday, June 30.
The Radiological Effluents and Environmental Workshop (formerly the RETS/REMP Workshop) is organized by the Nuclear Energy Institute and provides a forum to exchange practical experiences and issues related to the control and monitoring of radioactive effluents, environmental protection, environmental monitoring and sampling, and assessment of environmental effects, including dose to the public.
New and returning workshop participants will be able to share operating experience at United States (U.S.) and international facilities and learn about innovative approaches and technologies.
Nuclear plant personnel, federal and state regulatory agency staff, and other industry professionals openly discuss effluent and environmental monitoring and protection issues in a mix of individual presentations and panel discussions.