How Agile Leads to a Win-Win Software Implementation
December 5, 2019 @ 11:00 a.m.

-

12:00 p.m.

Pacific
Event Navigation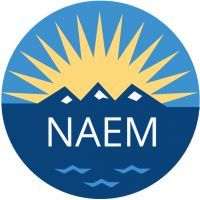 One of the keys to a successful software purchase is how well the system is implemented. Learn how the use of agile strategies during implementation can help you achieve a more collaborative and iterative software implementation process.
Join Locus experts Sandeep Khabiya, Tristan Meecham, and Elaine Skaare as they present on this topic of interest. In this webinar hosted by NAEM, you will learn:
What is an agile project implementation approach
How this approach will benefit the organization and all stakeholders
Realize that "that's the way we have always done it" is not always the best for an organization that is trying to grow and survive in a fast-paced, quick-results society.
Length: 60 min
Cost: Free for NAEM members; $99 for non-members
Register