EIM: System Notification Management (Express Training Session)
April 13 @ 9:00 a.m.

-

9:30 a.m.

PDT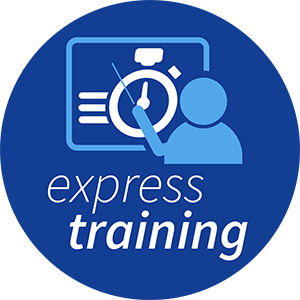 Series: PM Support
Locus' express training sessions are 15 minute trainings focused on a specific module or tool, followed by 15 minutes of questions and answers from attendees.   The goal of express training sessions are to provide a platform for quick knowledge transfer, with open discussion after each walkthrough. Each training will be led by a Locus EIM team member.
---
This Express Training session is geared towards EIM administrators, but all users levels are welcome.
This session will focus on providing notifications to users via EIM's Setup > Site Management menu. During the training session, attendees will learn about the different types of notifications available in EIM (data inserts and exceedances), how to set notifications up, and how to designate different users to receive notifications.
---
Maximum classroom size
100 Connections (if more sign up for the class, another class will be added for a different date/time slot)
Training coordination
Training is conducted by Locus employees and will cover topics deemed important through user feedback and help desk case frequency. Each class will be held online using GoToMeeting.
---
Sign-up
If you are interested in attending, please complete this form:
Please note, signups are limited; please sign up early to guarantee a space. After a session fills, we maintain a waiting list and will contact you if a space becomes available.  Depending on circumstances, these details may change.