eClass: EIM Reports & Basic Charts
September 18 @ 11:00 a.m.

-

12:00 p.m.

PDT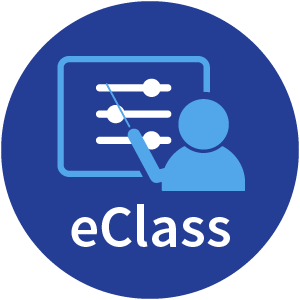 This class is ideal for EIM users who want to chart or report their data. In this class, Locus will cover the basics of using the Reporting module and the Charts option in the Visualization module. You will learn how to generate regulatory/corporate reports and visualize results.
In this class, we will cover:
Formatted Reports: How to set up templates and execute reports.
Discharge Monitoring Reports: How to set up and execute reports.
Regulatory Deliverables: How to create and process datasets.
Metrics: Overview of the metrics options available.
Self Monitoring Reports: How to create SMRFs.
Charts: Overview of charts with commonly used examples.
Maximum classroom size
100 Connections (if more sign up for the class, another class will be added for a different date/time slot)
Training coordination
Training is conducted by Locus employees and will cover topics deemed important through user feedback and help desk case frequency. Each class will be held online using GoToMeeting.
---
Sign-up
If you are interested in attending, please complete this form:
Please note, signups are limited; please sign up early to guarantee a space. After a session fills, we maintain a waiting list and will contact you if a space becomes available.  Depending on circumstances, these details may change.