eClass: EIM 102
August 21 @ 11:00 a.m.

-

12:00 p.m.

PDT
Event Navigation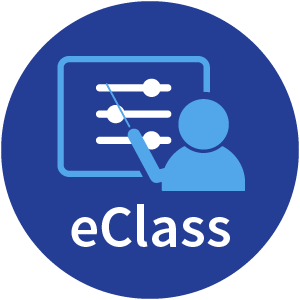 This follow-up class to EIM 101 is ideal for all users who want to dig a little deeper into EIM. Join us for tips and tricks on streamlining your experience to help you take ownership of your environmental data management workflow using our all-in-one, cloud-based environmental software solution.
In this class, we will cover:
Follow a typical workflow through planning, reporting and tracking.
Take a thorough look at each component involved in the workflow, such as Sample Planning, Enhanced Formatted Reports and Analytical Views.
Showing how those components tie in to other areas of EIM, and how you can leverage that integration to more effectively control your data.
Maximum classroom size
100 Connections (if more sign up for the class, another class will be added for a different date/time slot)
Training coordination
Training is conducted by Locus employees and will cover topics deemed important through user feedback and help desk case frequency. Each class will be held online using GoToMeeting.
---
Sign-up
If you are interested in attending, please complete this form:
Please note, signups are limited; please sign up early to guarantee a space. After a session fills, we maintain a waiting list and will contact you if a space becomes available.  Depending on circumstances, these details may change.