CANVSC2019 Spring Conference
Event Navigation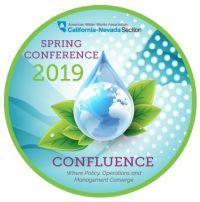 Stop by CANVSC 2019 Booth 536 and let Locus show you a better way to manage Ops data!
Design and build forms with "Drag & Drop" functionality—as many as you need
Add business logic for workflows and real time notifications
Configure validation checks to improve data quality and integrity
Mobile-enable any form to streamline data collection
Use barcodes and QR codes to reduce data entry
Sign up to receive the latest updates, webinars, and eBooks!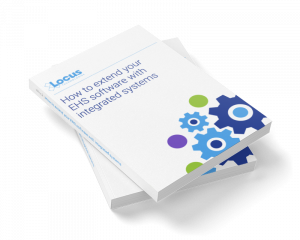 Locus' Marian Carr, Vice President, Government and Water Accounts, and David Wright, Director of Business Development, will be ready to discuss your needs and help craft a solution to streamline managing and reporting your environmental data and regulatory information.
They look forward to learning what Locus can build for you!