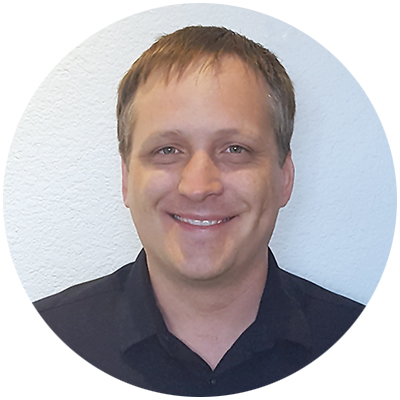 Locus appoints new president J. Wesley Hawthorne.
Grain Processing Corporation and Honolulu Board of Water Supply go live in Locus Platform.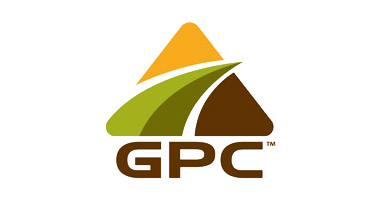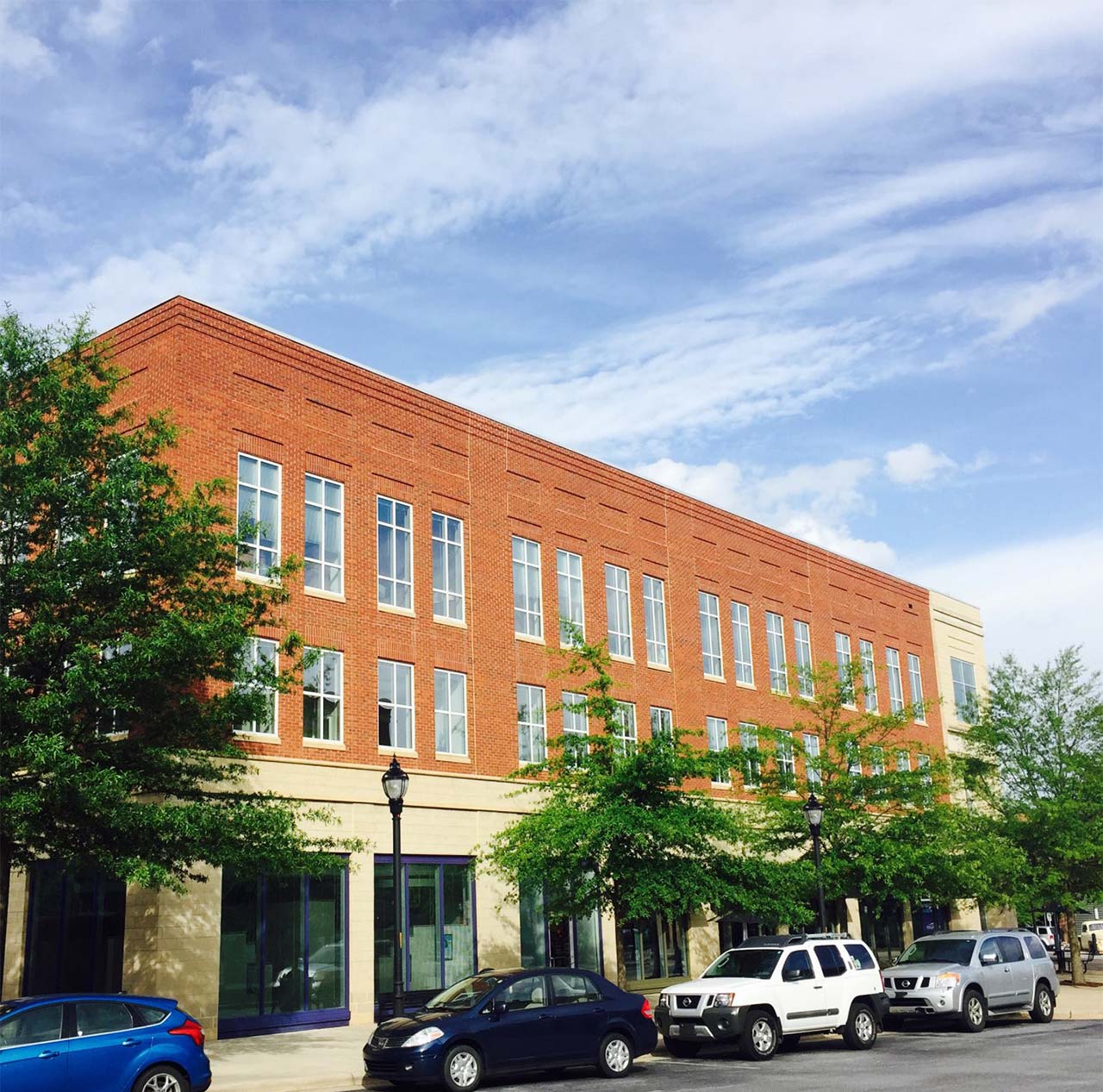 Asheville office expands yet again!
San Jose Water Company selects Locus Technologies for its water quality and environmental management system software.
Locus Technologies wins contract with Chevron to become environmental system of record.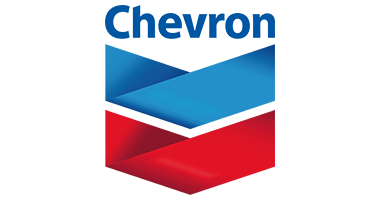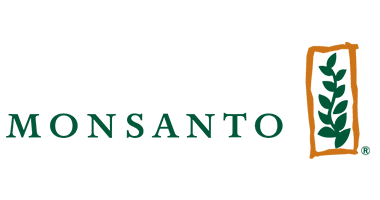 Monsanto selects Locus' cloud software for sustainability management.
Exelon Nuclear selects Locus' software for data management at its nuclear generating stations.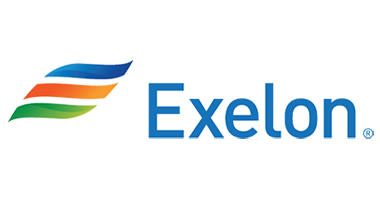 Locus introduces new platform for environmental enterprise resource planning.
Los Alamos National Laboratory extends contract with Locus Technologies.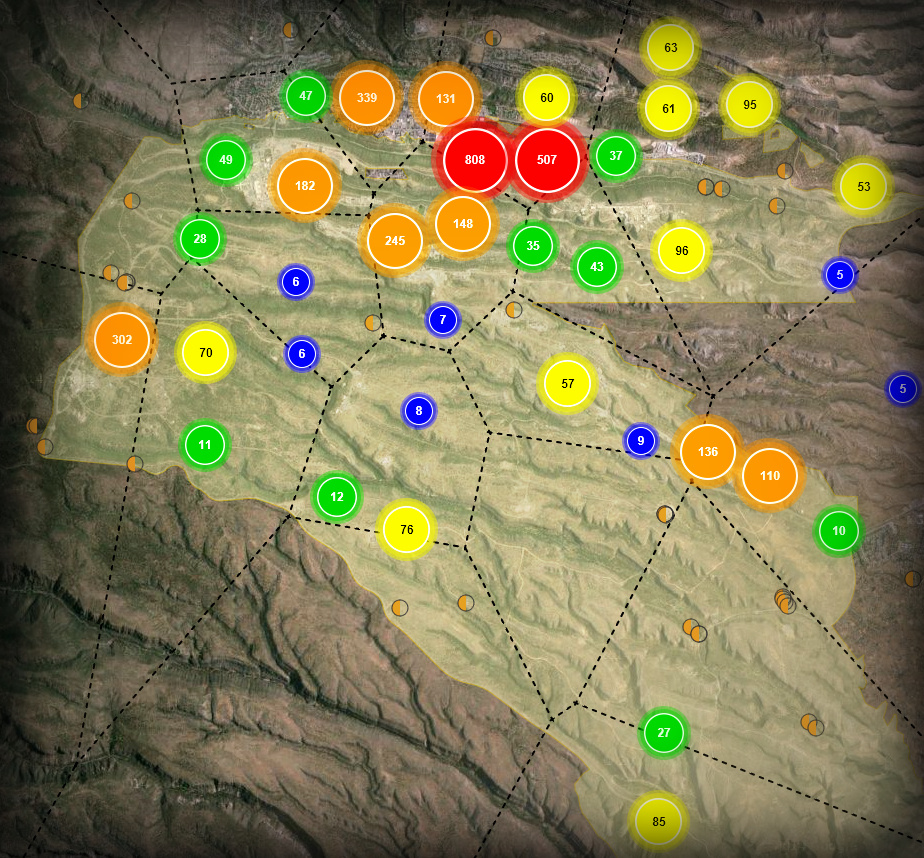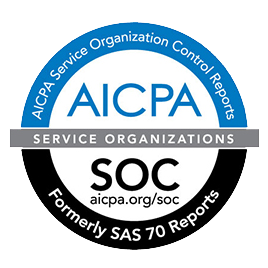 CPA firm issues SOC 1 and SOC 2 reports on controls at Locus Technologies relevant to Locus' internal control over financial reporting (SSAE 16).
Wins Del Monte Foods contract to manage enterprise energy and sustainability information in the Cloud.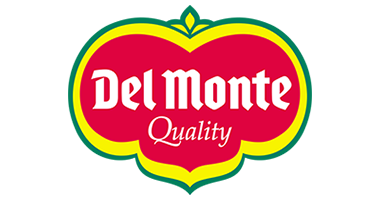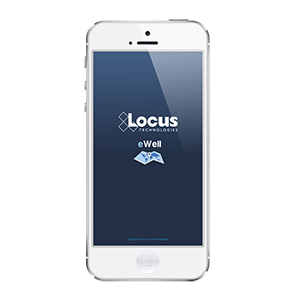 Locus introduces iPhone application for environmental field data collection.
Wins U.S. DOE Contract to manage Los Alamos National Laboratory environmental information in Cloud.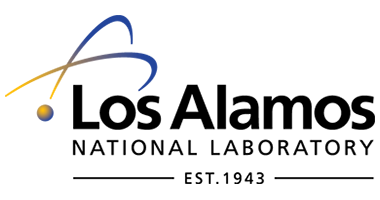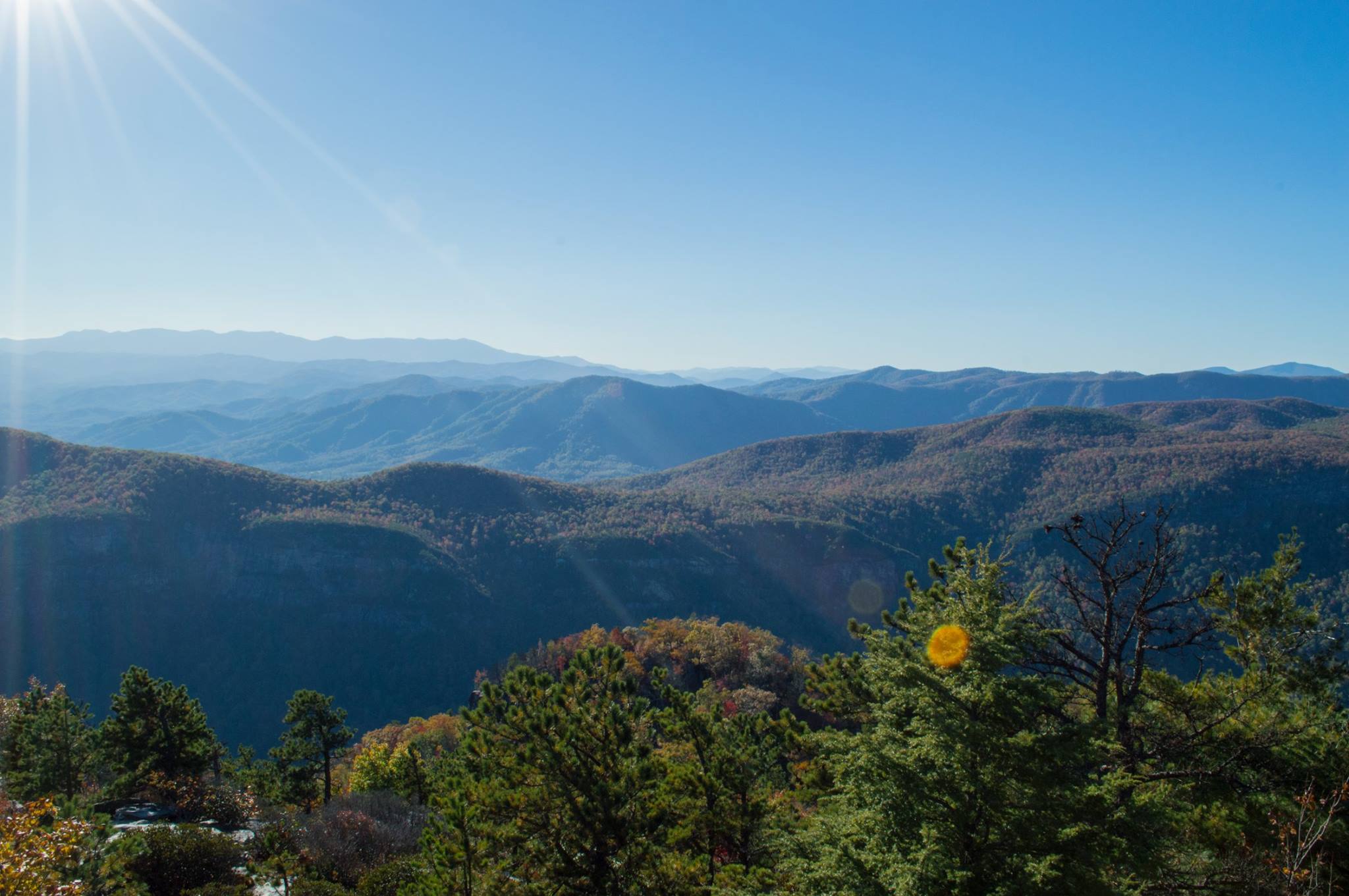 Opens Asheville, NC office.
Launched 4th generation ePortal EHS compliance software.

Launched GHG verification services.
Launched eTask - online task and compliance tracking and eEco - track and manage ecological assets.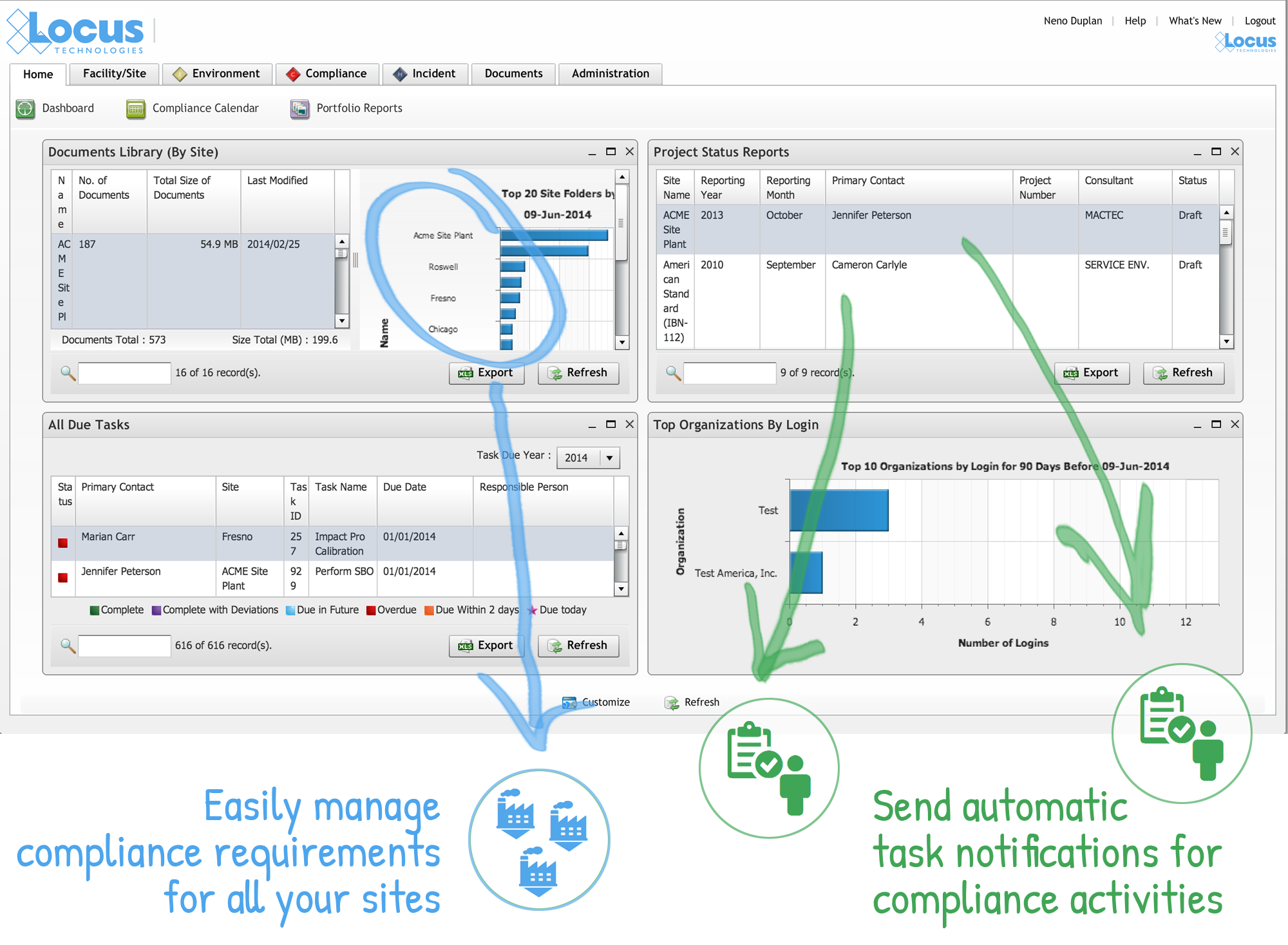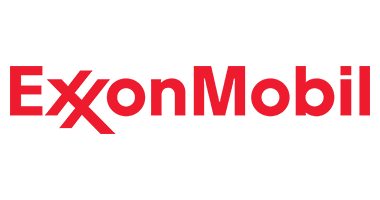 Shell Oil and ExxonMobil start using Locus software for environmental information management.
Northrop Grumman starts using EIM (which reaches 5000 sites).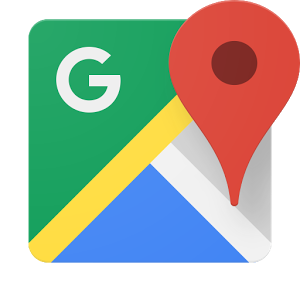 Locus expands its award-winning Environmental Information Management system to work with the popular Google Maps.
Locus becomes a Microsoft Certified Partner for Gold Application Development.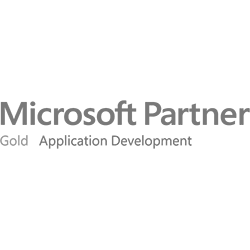 Dow Chemical and SLAC start using Locus EIM (which reaches 1000 sites).
Chevron starts using Locus EIM.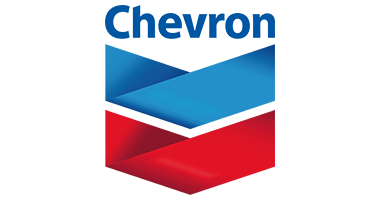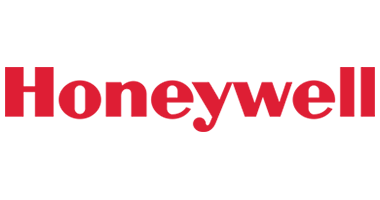 Honeywell starts using Locus EIM.
Alstom and Ascometal sign with Locus.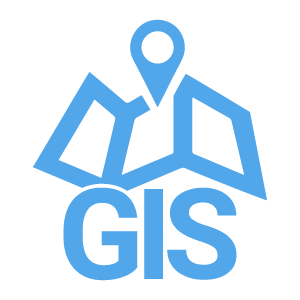 Locus implements environmental industry's first scalable vector graphics-based geographic information system.
Locus launches ePortal EHS compliance software, the first of its kind for the environmental industry.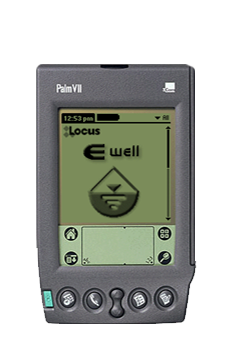 Locus launches the first environmental data management mobile solution connected to SaaS.
Locus implements environmental industry's first Automation / IoT solution.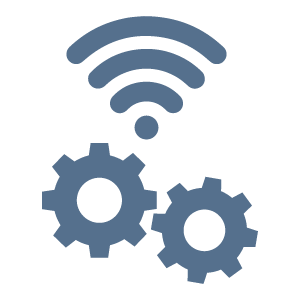 Locus launches web-based EIM, an environmental industry first Software as a Service (SaaS) application for managing analytical data.
Locus Technologies founded.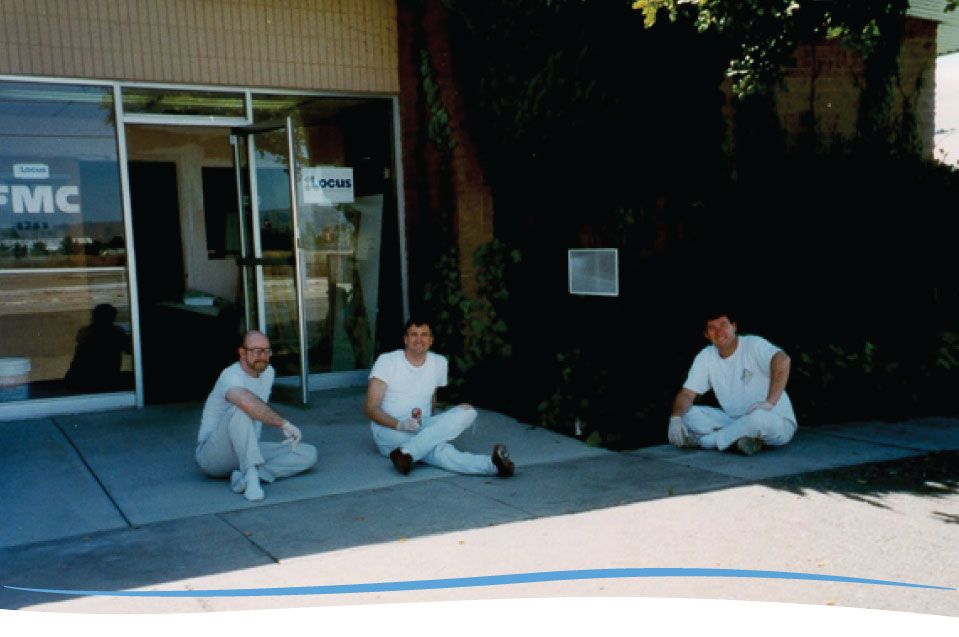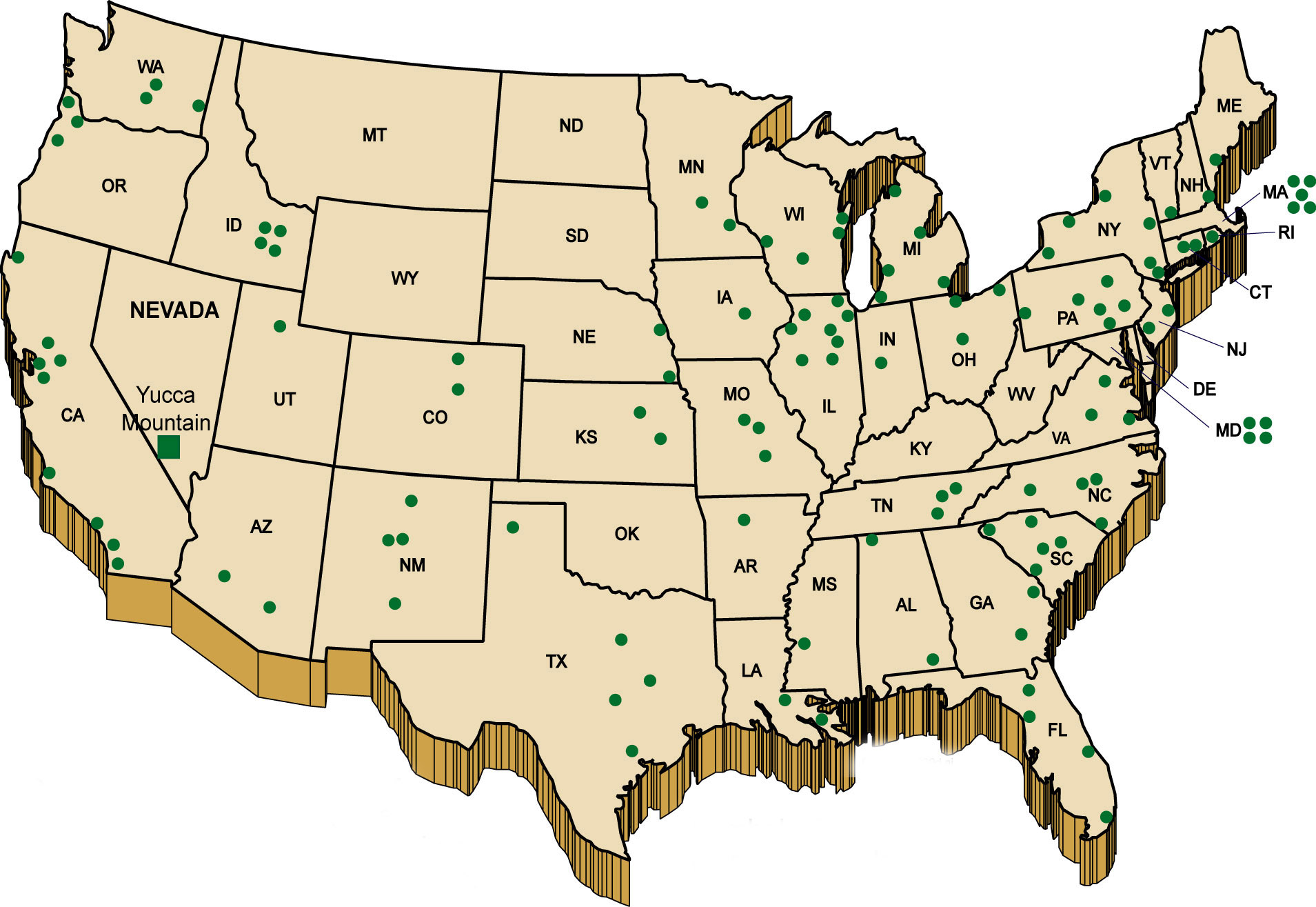 Locus engineers deliver Oracle-based system to some of the largest environmental sites in the US for the US DOE.
The first environmental database prototype developed by Locus' CEO at Carnegie Mellon University.