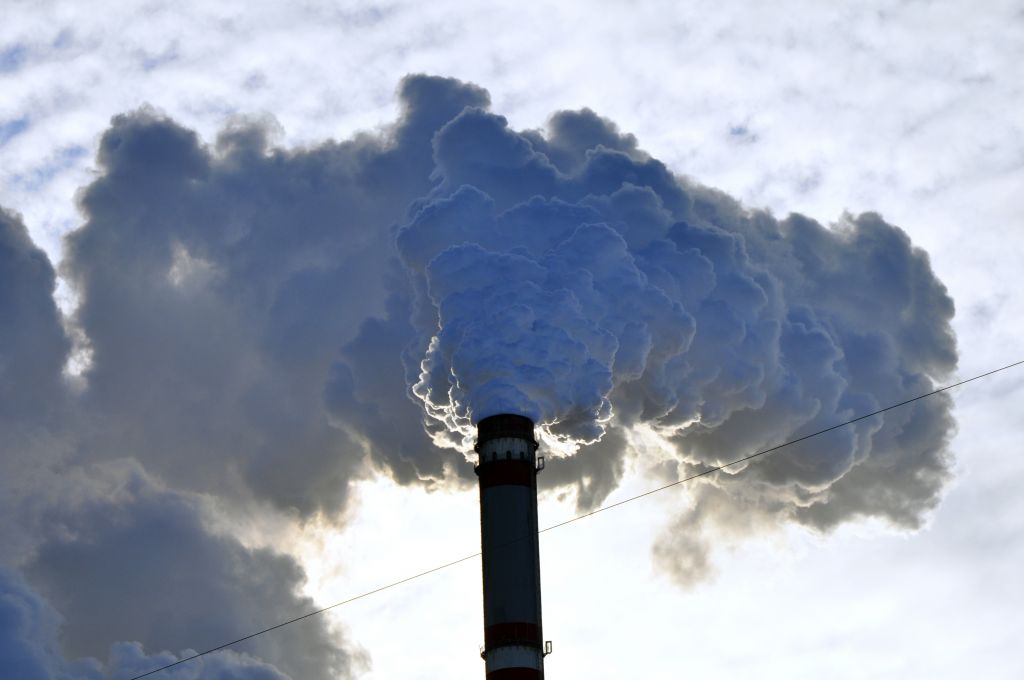 Posted by Neno Duplan
At the U.N. Climate Summit on Tuesday, President Obama candidly admitted to American responsibility in global warming, and promised to unveil an ambitious plan over the next year to combat it.
Obama was not alone in his promise of change; the summit served as a launching pad for international agreements to reduce global emissions. Following Obama was Chinese Vice Premier Zhang Gaoli, who stated his intentions for China to reach a peak in its greenhouse gases "as soon as possible" followed by a plan to scale back thereafter.
Tentative optimism brewed after the announcements by the world's top two emitters of greenhouse gases. Following years of little to no commitment on confronting the problem, even skeptics seemed impressed. Executive director of the Sierra Club stated, "I don't like to defend the U.S. administration's climate policy, and there's still a lot to be done, but what I heard the president say today was that we need to lead."
While Obama recognized the United States' current leadership role in the effort to cut emissions, he called for even more aggressive action to confront climate change and curtail greenhouse gas emissions, especially in developing nations.
"We recognize our role in creating this problem," Obama stated, "We embrace responsibility to help combat it. Nobody gets a pass."
Obama was warmly received after addressing American responsibility and revealing his meeting with Zhang before taking the stage to confirm, "my belief that as the two largest economies and emitters in the world, we have a special responsibility to lead. That's what big nations have to do."
The summit was held at a time of uncertainty when it comes to global climate change. With the world being at an all-time high for global emissions of greenhouse gases, the serious need for change was definitely understood.
The Obama administration offered a glimpse of the future with the introduction of two international programs. The president released a new executive order that requires federal agencies in the U.S. to consider climate resilience when working on international development and investments. He also called for an initiative among these agencies to make data used for weather shift predictions available in developing nations.
With the introduction of these two international programs, and the promise of plans to cut emissions by the world's two largest emitters, everyone will be watching the U.S. and China over the next year and expecting further progress to be made.