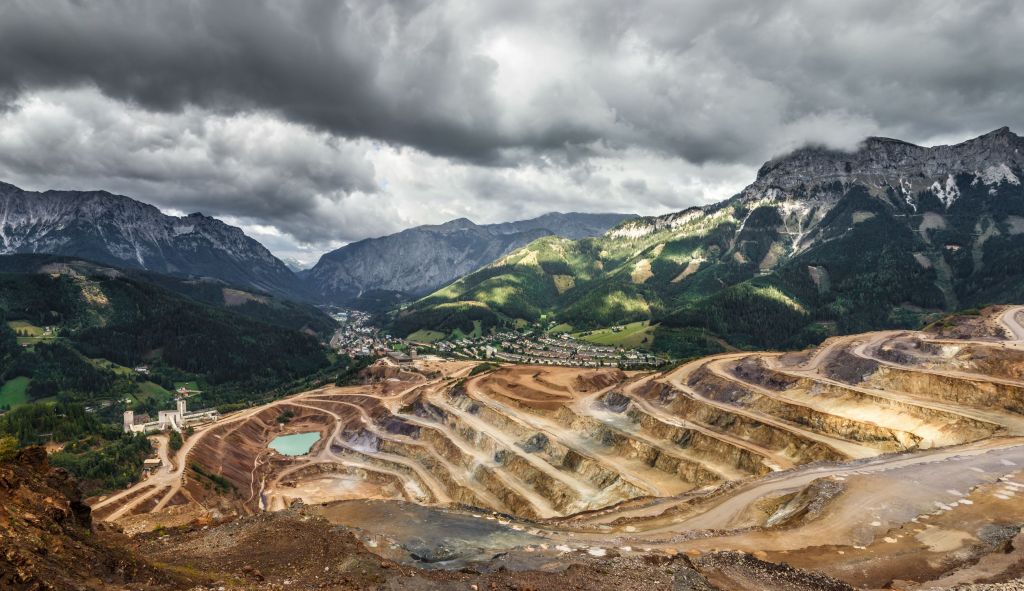 Posted by Neno Duplan
By 2016, the industry's demand for water-treatment equipment and services is expected to be worth $3.6 billion.  One industry fueling this increase is the mining industry.  Its waste water and by-products need to be contained and controlled from their operations.
There is good news.  With new technologies, metal recovery from waste water is becoming affordable.
Check out the story from The Guardian and learn how companies are changing waste water by-products into income.