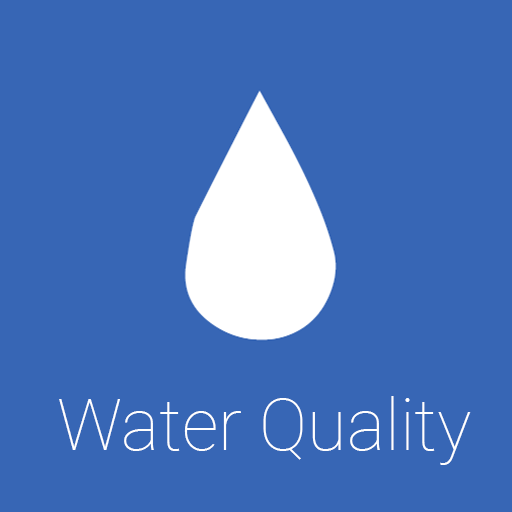 Posted by Neno Duplan
In the California Central Valley, the breadbasket of the world, hundreds of wells that provide water to a million people and agriculture, are contaminated with a chemical that some experts say is one of the most powerful cancer-causing agents in the world.
The state is about to take the first steps to regulate the substance 1,2,3-Trichloropropane, or 1,2,3-TCP.  Test data from other utilities across the country also show traces of TCP.
How dangerous is 1,2,3-TCP?
There's no research showing the chemical has caused cancer clusters in communities, but more research is warranted, particularly in towns like Arvin.  California officially determined that TCP is a carcinogen.  The precedent set by California could be important nationwide.  The Environmental Working Group, an advocacy organization, collected data from water utilities nationwide and concluded that TCP had been detected in at least 21 states, serving millions of people.
How dangerous is TCP?  The Environmental Protection Agency (EPA) has concluded it's "likely to be carcinogenic to humans," and the California water board warns residents not to shower with tainted water because they might inhale the chemical.
A state-certified lab found more than six times than permitted amount of TCP in water from Arvin.
Where does 1,2,3-TCP come from?
TCP is a degreasing agent used in the production of plastic products.  The chemical's presence in water supplies across California's Central Valley is largely attributable to recycled TCP that was sold as a pesticide to local farmers.  TCP poses a direct risk to groundwater from where farmers pump irrigation and drinking water.
More than 25 years after the state determined that 1,2,3-TCP causes cancer, the State Water Resources Control Board voted this month to approve a standard for the chemical in drinking water.  They set the limit at five parts per trillion, a level supported by clean water and pesticide reform advocates.  The state will now start water systems to test all of their wells every month starting in January 2018.