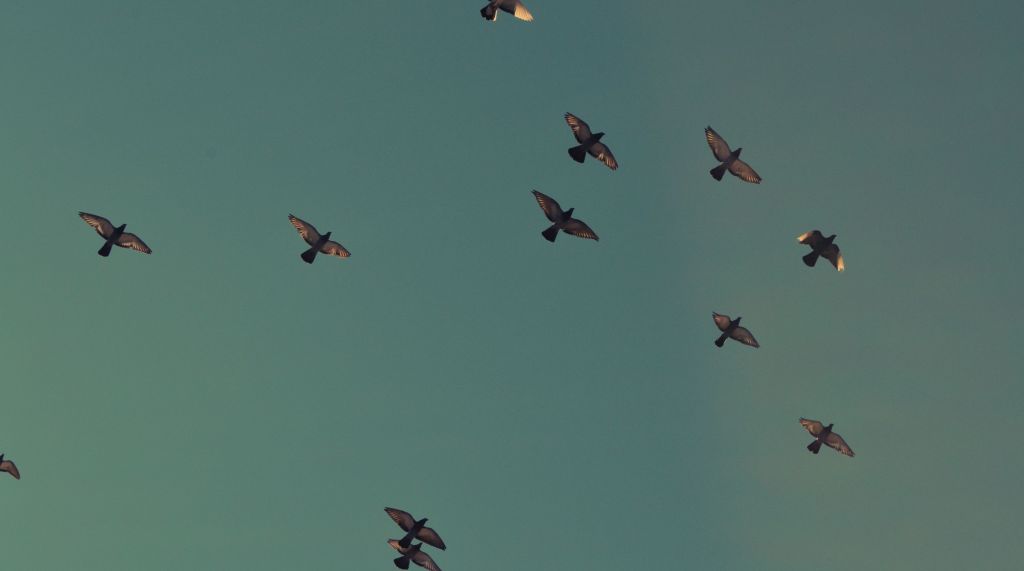 Posted by Neno Duplan
When it comes to the environment, everybody has an opinion, and at times, those opinions can be polar opposite.  LA Times shares a story about a new $2.2 billion solar power plant in the Ivanpah desert of California.  Good for the environment? At first glance, yes.
However, while the new sun-energy collection facility harvests the sun's power through large, garage door-sized glass-mirrored panels… their reflection is posing a different problem.  Birds that fly over the panels are dying. Interesting story of how being green can create an unexpected consequence.