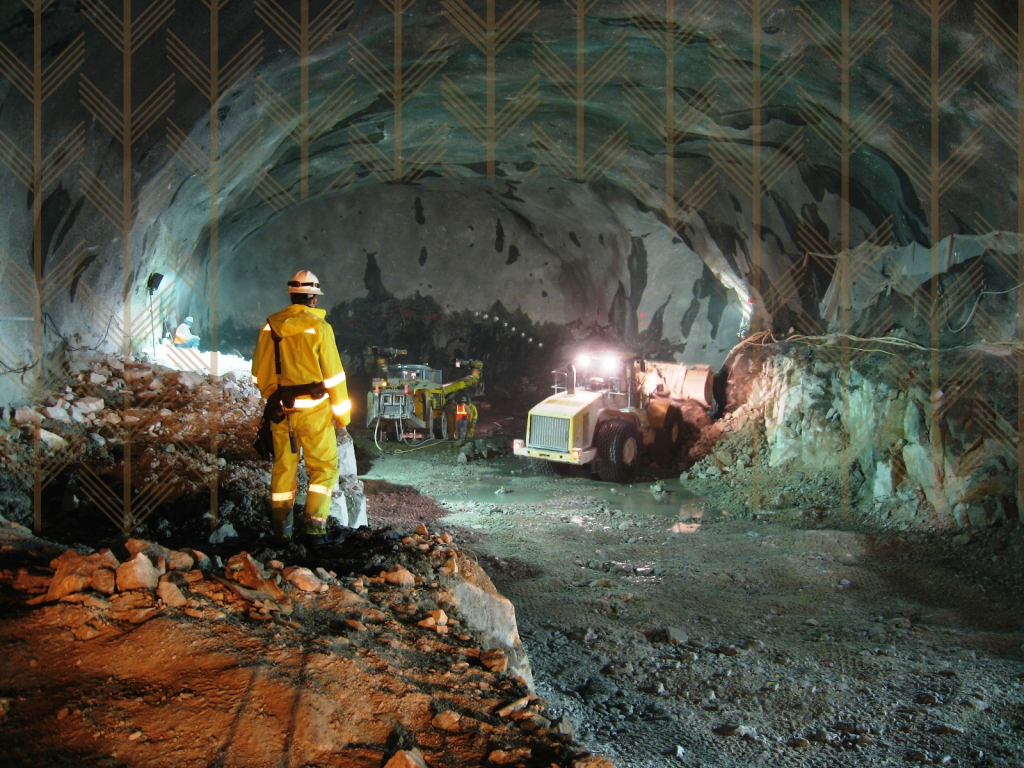 Posted by Neno Duplan
Following the recent series of coal-related spills in places such as West Virginia and North Carolina, the largest fine ever for violations of water pollution limits was proposed by the Obama administration last week.
The nation's third largest coal supplier will pay a fine of $27.5 million dollars. On top of this, they will spend $200 million to reduce illegal toxic discharges from 79 mines and 25 coal processing facilities in Pennsylvania, West Virginia, Virginia, Tennessee, and Kentucky.
Although the EPA states there is no evidence that any of the company's violations contaminated drinking water, the extent of their pollution remains alarming. According to the government, between 2006 and 2013 the company and many of its subsidiaries violated water pollution limits in state-issued permits more than 6,000 times, and discharged contaminants that were harmful to fish and other wildlife from approximately 800 outfall pipes straight into rivers, streams, and tributaries.
Under the settlement agreement, the company must have mine operators install wastewater treatment systems and take other measures to reduce discharges at 79 active coal mines and 25 coal-processing plants. The $27.5 million fine will be split in half- with one half going to the federal government and the other to be split between West Virginia, Pennsylvania, and Kentucky.
Following the announcement of the consequences, officials with the EPA and Justice Department claimed the fine was large enough to send a clear message to deter others in the coal industry from disregarding the law. However, advocacy groups called for more to be done to prevent the pollution in the first place; being proactive instead of reactive in order to preserve our environment and its resources.