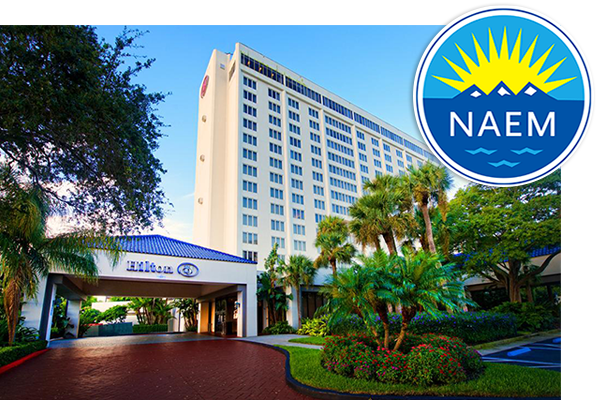 Hilton St. Petersburg Bayfront
St. Petersburg, FL
Feeling BOXED IN by your EHS&S software?
Break free with Locus at the
2018 EHS & Sustainability Software & Data Management Conference
March 5–7, 2018
  is a proud Terabyte sponsor of this year's event in St. Petersburg, FL!
Learn how San Jose Water Company has successfully integrated Locus Platform into its data collection & reporting workflows.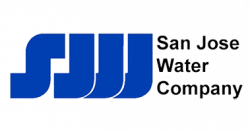 "How one organization is reporting effectively through self-made mobile applications"
Wednesday, March 7
11:00 a.m. – 12:00 p.m.
---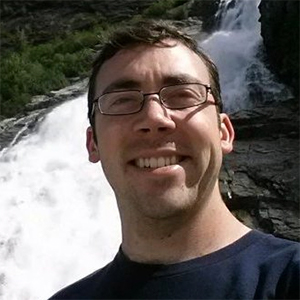 Casey Claborn   
Water Quality Engineer,
San Jose Water Company

Casey Claborn is responsible for advancing SJWC's environmental compliance programs, including compliance with the Clean Water Act and Clean Air Act. He studied Civil and Environmental Engineering and has a B.S. at UCLA and an M.S. at UC Berkeley. At SJWC, Casey is helping carry the 152-year old company into the digital age—through projects like drafting a new data management process for SJWC's newly reconstructed 30 MGD water treatment plant, as well as new management systems for air quality and hazmat compliance data.
San Jose Water Company (SJWC) is a major water utility operating in California and is subject to a wide range of complex and time-sensitive regulatory requirements for every aspect of operations.
Record-keeping and reporting are major aspects of SJWC's diverse compliance programs.  These tasks were previously managed through a combination of paper logs and Excel spreadsheets. 
To improve these record-keeping systems, SJWC considered purchasing an out-of-the-box data management system, but after careful consideration, they chose to employ Locus Platform in its customer-configurable format (LP-X).
Join Locus and Casey Claborn, Water Quality Engineer at SJWC, on Wednesday, March 7 from 11:00 a.m. to 12:00 p.m. at the NAEM EHS & Sustainability Software & Data Management Conference for a special presentation on "How one organization is reporting effectively through self-made mobile applications".
Casey will demonstrate his organization's self-made applications and detail how his team designed their own compliance forms, as well as how the system can be completely mobile-enabled.  He will walk through the Locus Platform workflows and discuss plans to expand its use to other areas of SJWC.
Meet key members of the Locus team and learn about our cloud EHS software solutions.
Since 2001, NAEM's EHS & Sustainability Software & Data Management Conference has been the premier software event designed to meet the needs of corporate EHS and sustainability leaders. NAEM's conference is the best opportunity to meet with the leading solution providers in one place and to hear from fellow users who utilize these systems on a daily basis.
That's why Locus always makes it a point to attend this excellent conference for EHS decision-makers who are ready to make the first moves toward a better EHS management solution.
Stop by Booth #202 to meet with some of the key members of the Locus team! We'll be on hand to provide live demos of our cloud software for environmental, health, and safety information management.
---

Locus Platform is a fully-configurable cloud EHS&S software solution designed for the wide range of environmental compliance requirements–including incident tracking, permit compliance, sustainability reporting, waste tracking, and audit tracking.

Locus EIM is a comprehensive cloud software solution for managing complex environmental data, including laboratory and field data collected from a range of sources and supported data types (e.g. water, soil, waste, air, and biota).

Locus Mobile is a cross-platform mobile app that works with EIM and Locus Platform. Our unique architecture allows us to send your field input forms to your sampling team's mobile devices for easy data entry in the field.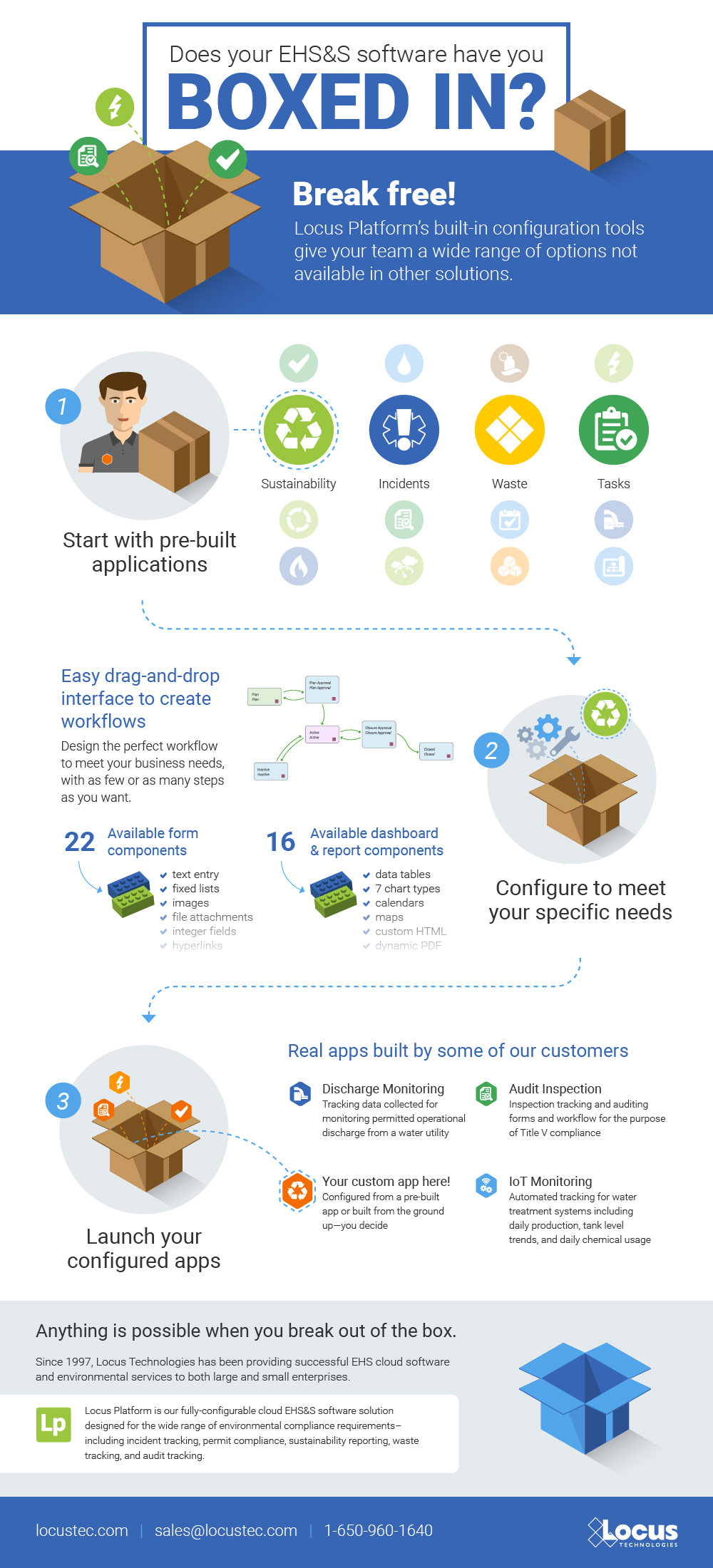 Latest news and product announcements
Get in touch
Want to make sure you have time to talk to one of our team members at the conference? Send us a note with your contact information and one of our attendees will reach out to you!